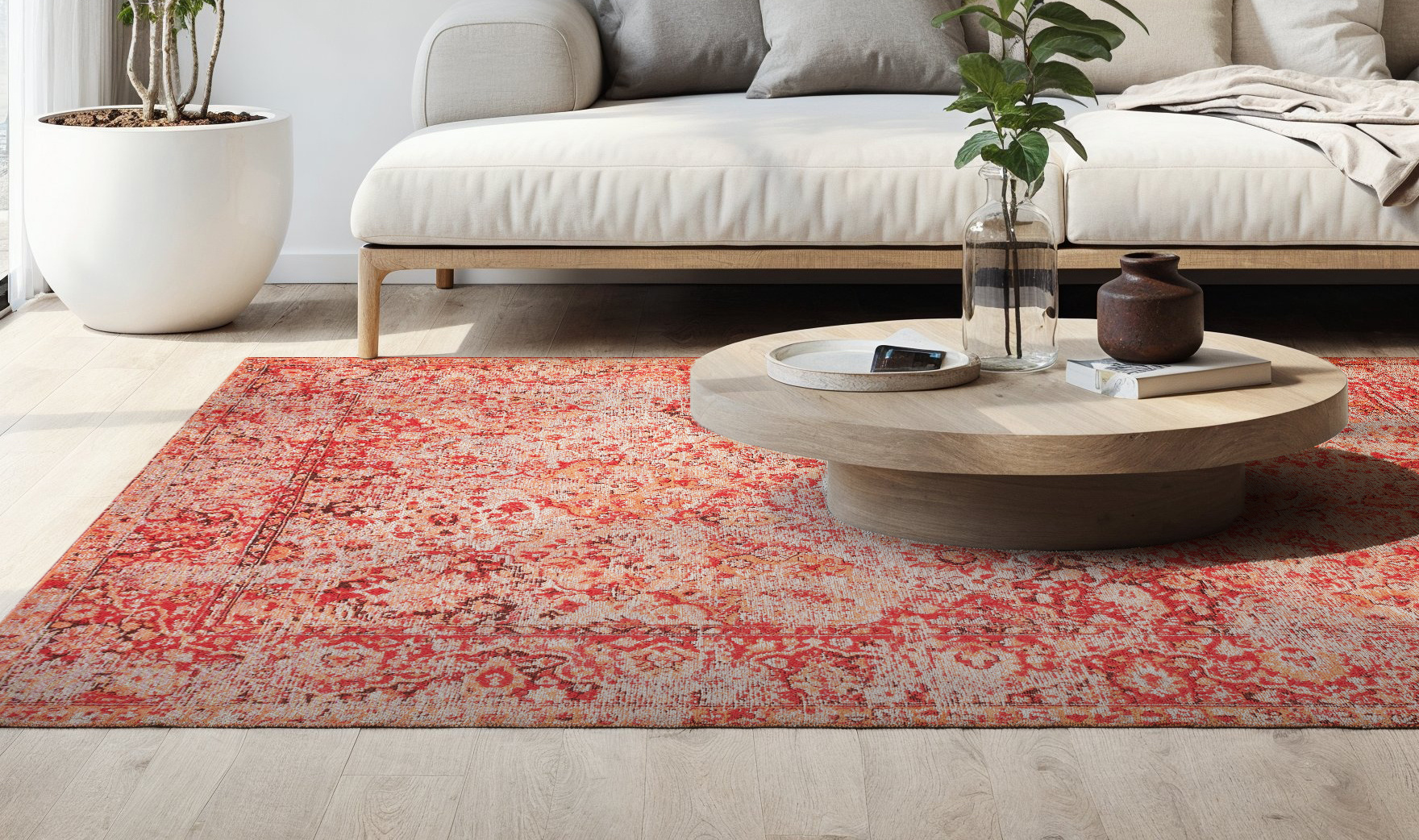 Limited Edition Rugs from Forgotten Yarns
We know just how important it is to produce responsibly and​ to discover a new lease of life for our unneeded yarns, repurposing them into something beautiful to be enjoyed once again. So, our designers have created a series of exclusive rug designs which save these beautiful yarns from landfill and bring something unique to your home. 
Make your home beautiful and do something good for the planet.