Lagoon - Meditation collection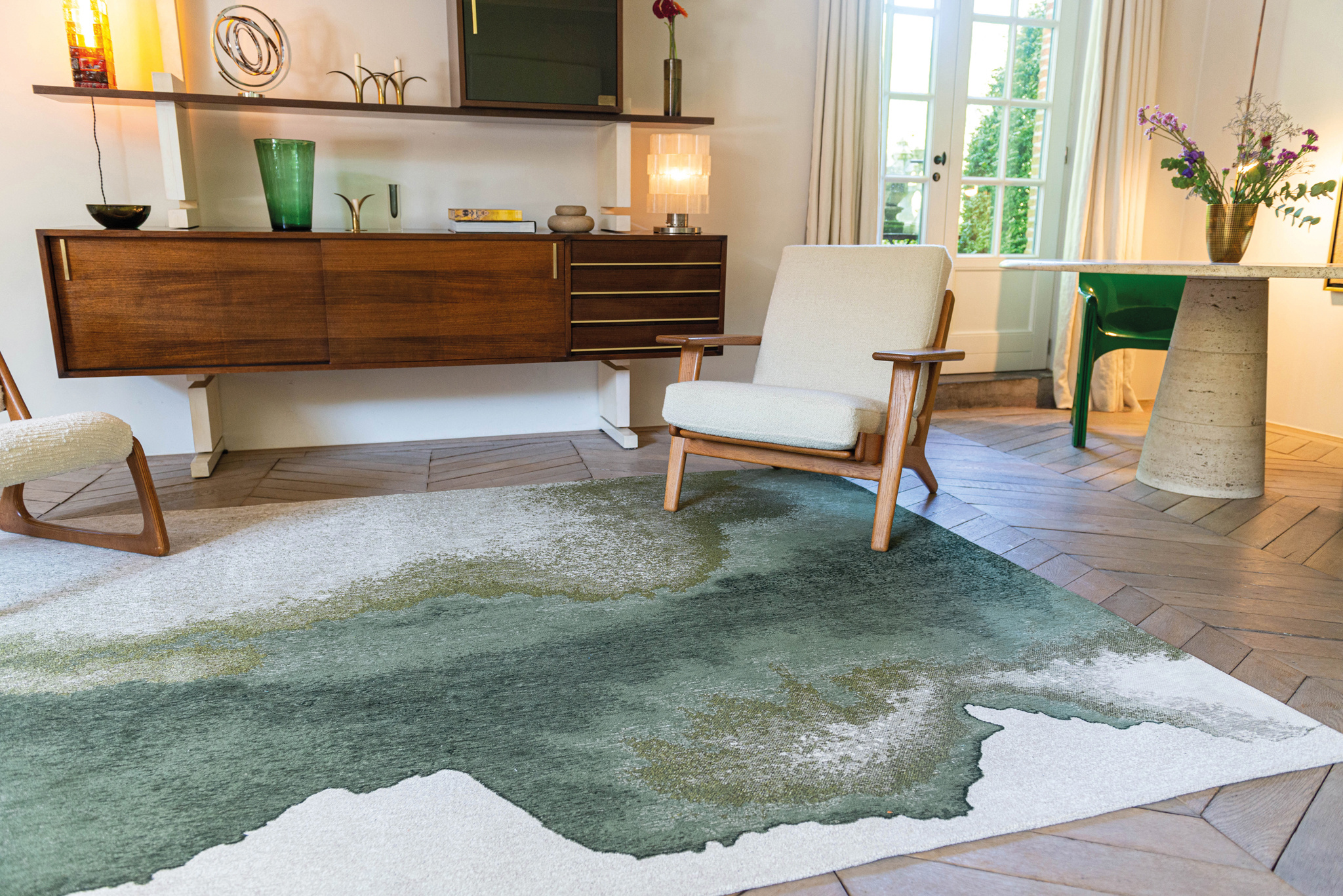 The Lagoon design concept is based on ink blots and Rorschach tests, offering a multitude of interpretations. The design evokes the sea, earth and moss, establishing a close link with nature.
The colors blend harmoniously into each other, creating a spontaneous and captivating design.
The color palette is made up of rich, evocative shades. From warm brown to teal, refined gold to vibrant green, and touches of iodine, cognac and deep black, each tone helps to create a natural, authentic ambience.