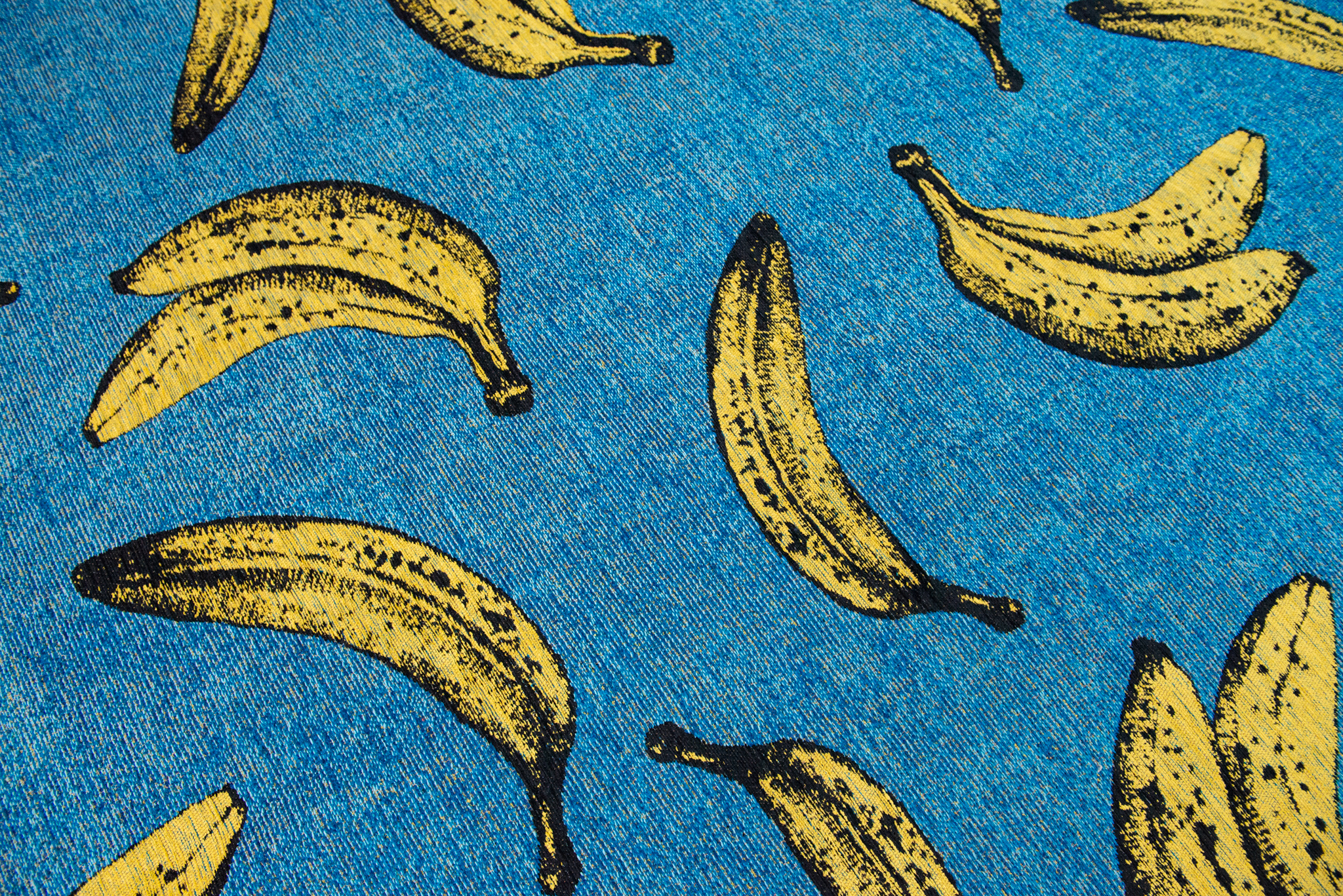 A series of quirky, figurative pieces that will add a dose of originality to your home.
Each rug in this collection features unique and iconic motifs.
This collection is a real statement of style and an invitation to get off the beaten track. These pieces are sure to catch the eye and spark lively conversations.