Shapes - Gallery collection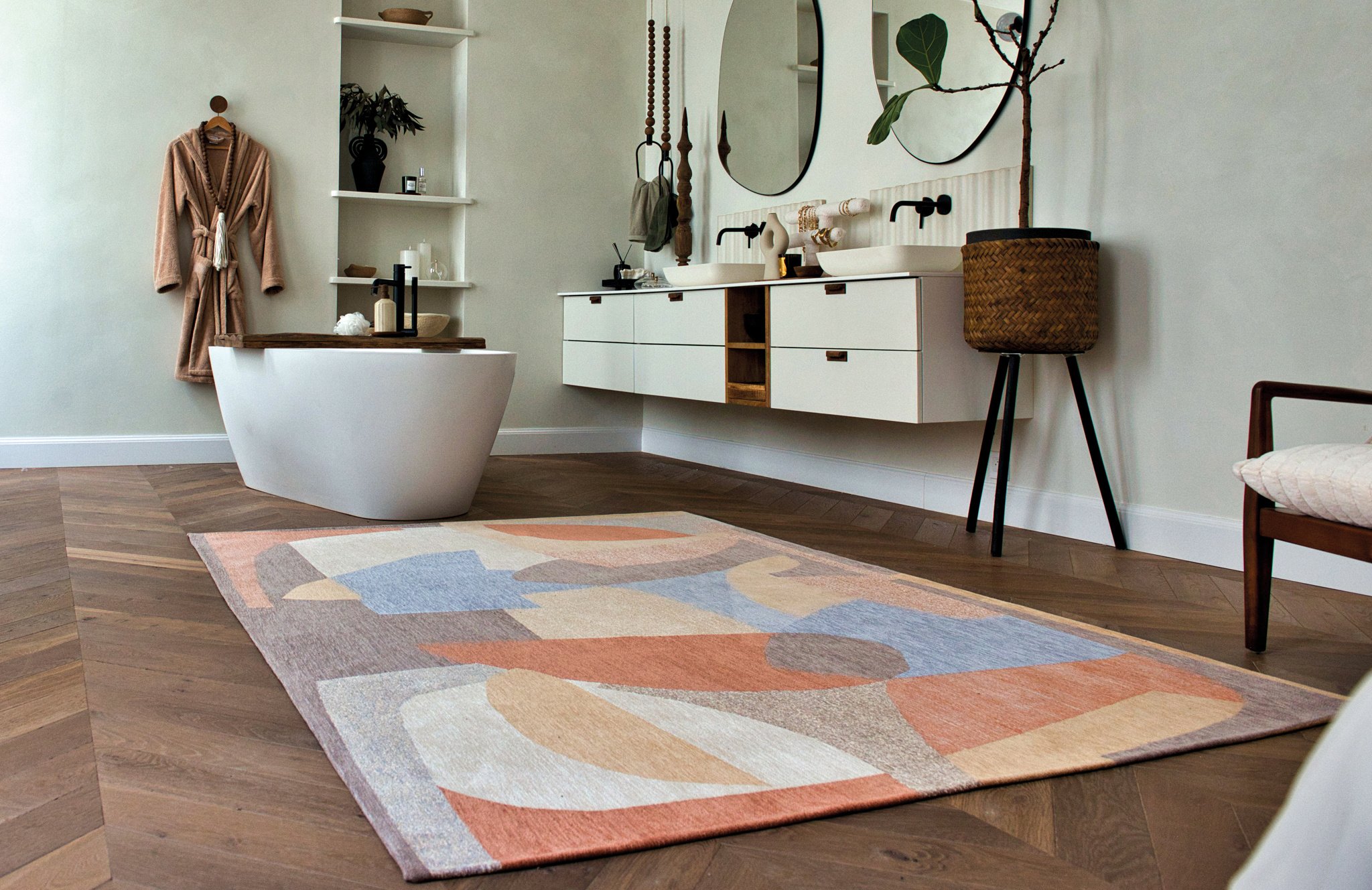 Let yourself be seduced by the Shapes design, with its abstract interlocking forms.
To add depth and visual interest, material effects are incorporated into the rug. These textured effects give a tactile feel and create subtle plays of light that highlight the abstract shapes.
The colors used are carefully selected to create visual crossovers. When these colors meet, they blend together to create new hues and bring an extra visual dynamic to the whole.
Louis De Poortere

€219,00

Louis De Poortere

€219,00

Louis De Poortere

€219,00
---